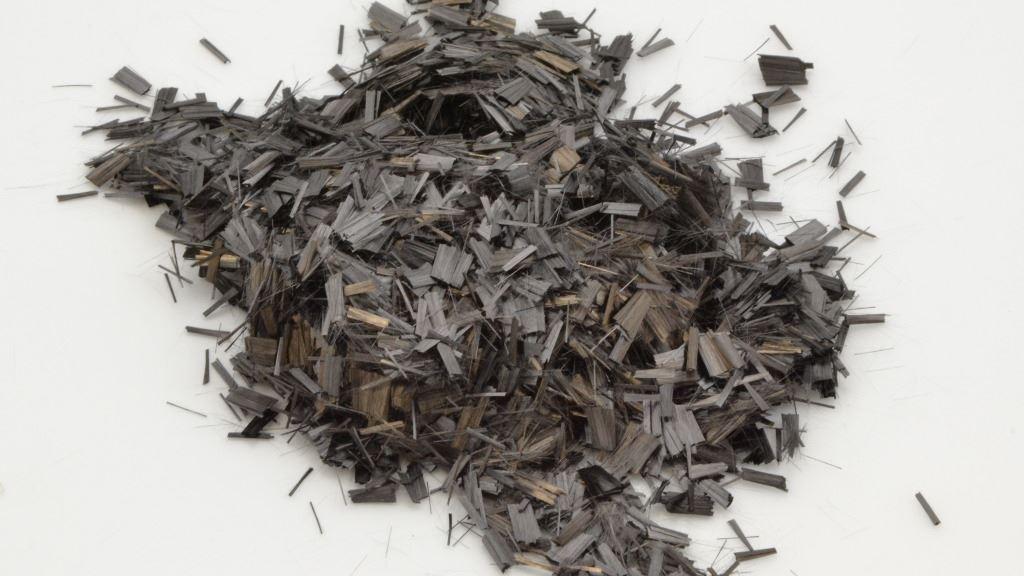 Your partner for fibre-reinforced plastics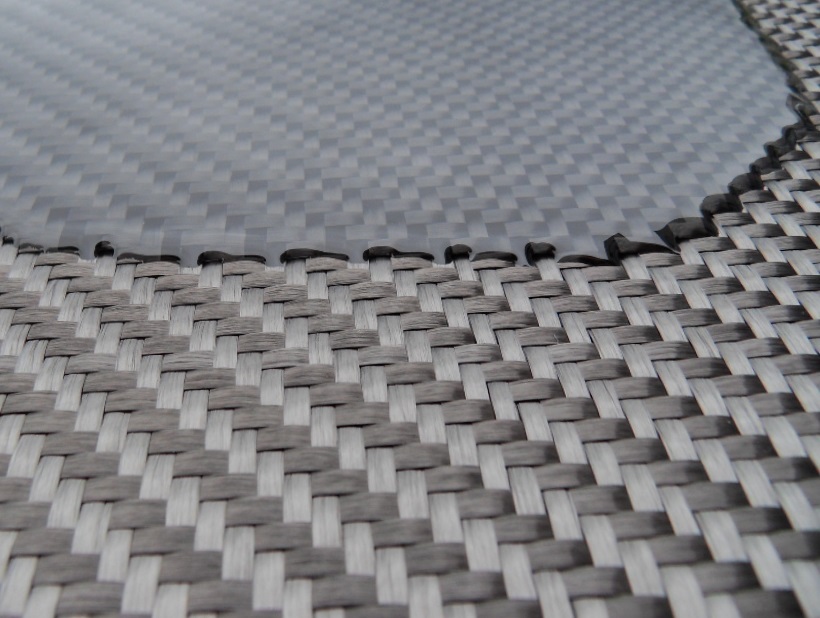 Haufler Composites offers a broad range of materials and auxiliary materials for the production of fibre composite components.

We supply carbon fibre fabrics, carbon roving, carbon fibre prepregs, carbon fibre non-crimp fabrics, glass filament fabrics, aramid fabrics, peel ply, release agents, epoxy resin, vacuum films, block materials and more.

Most of our products are always in stock and available at short notice. We also supply customer-specific specialities, such as fabrics with specific structures, with aviation approval, or semi-finished products prepared with binders.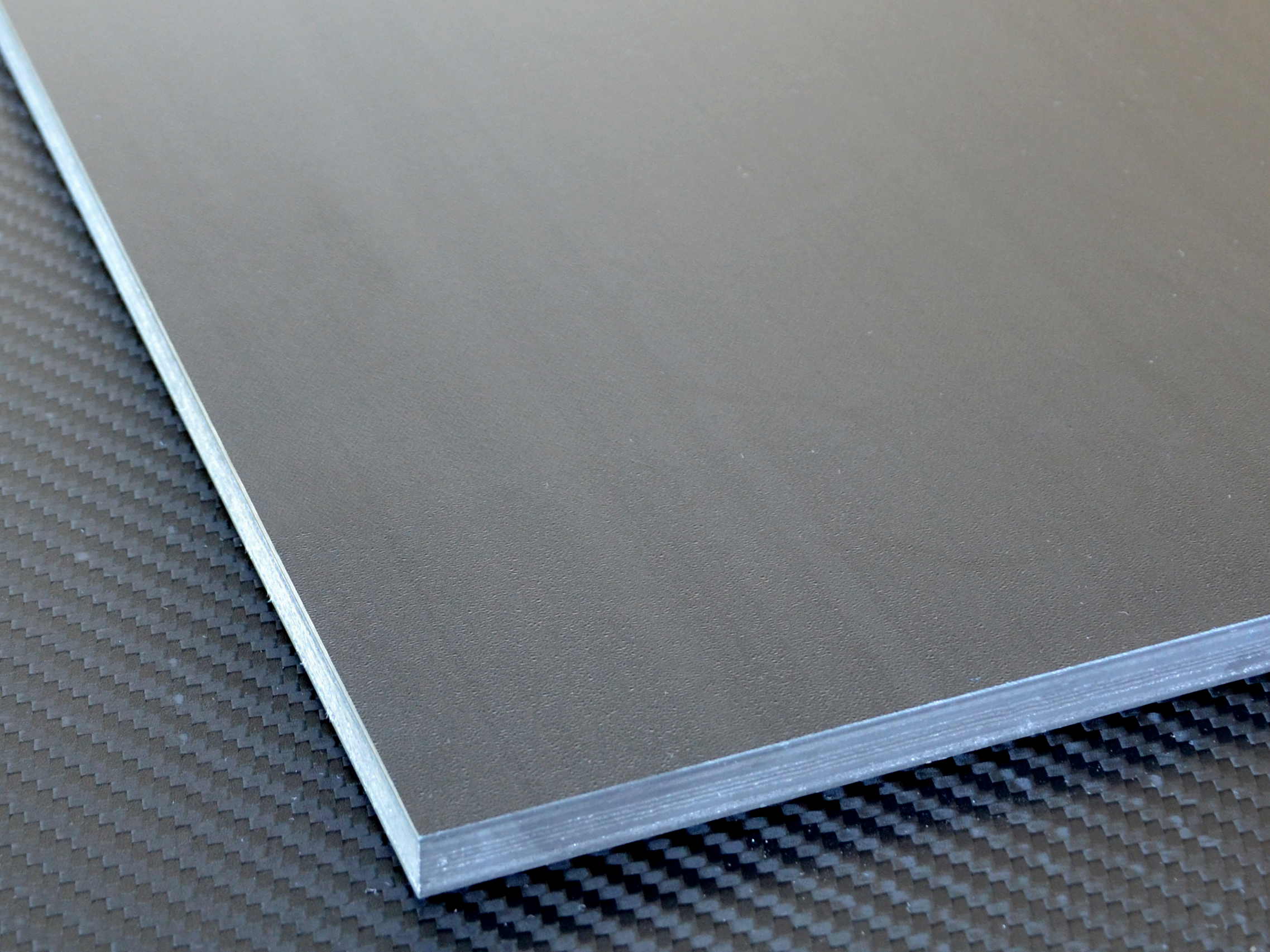 CFRP semi-finished products
Haufler Composites produces customised semi-finished CFRP sheets.
Endless fibre-reinforced high-performance plastics are created using high-quality carbon fibre fabrics and carbon fibre non-crimp fabrics, combined with thermoplastics like PEEK or thermoset systems like epoxy.
We also product near-net-shape moulded parts using the press method if semi-finished boards are not up to the task.
CNC processing of composite materials
We specialise in CNC processing of fibre-reinforced composites.
Using modern machinery, we manufacture parts ranging from simple geometries to complex components machined on multiple sides.


This means our CFRP semi-finished products can be sourced from one provider, finished to your specifications or drawings
Thanks to in-house CNC processing, we can ensure short lead times and reduced process costs for production of your individual finished parts.